US PATENT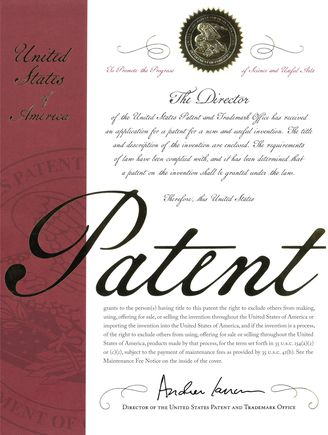 Now that the patent application is completed and approved, we can proudly state that our idea is legally ours. What is more, the patent application secures our intellectual property worldwide.The entire world lies ahead of us.
SWEDISH PATENT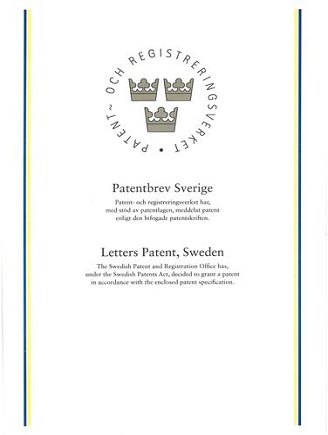 We have subjected our invention to solid load tests in collaboration with RISE (formerly the Swedish National Testing Institute), and we can confidently claim that Click In meets the requirements for an attachment device.
WIND LOADING PROTOCOL FOR CALCULATIONS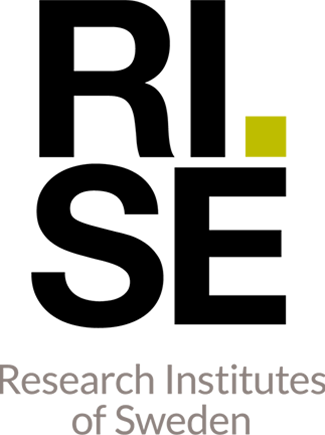 The test object consisted of a 9 x 10 revolving window with a total of 6 pcs. Click-in brackets mounted on the outside of the frame side pieces, download pdf below. The maximum distance between each bracket, depending on the size of the window, should be 50-60 cm according to the installation instructions.