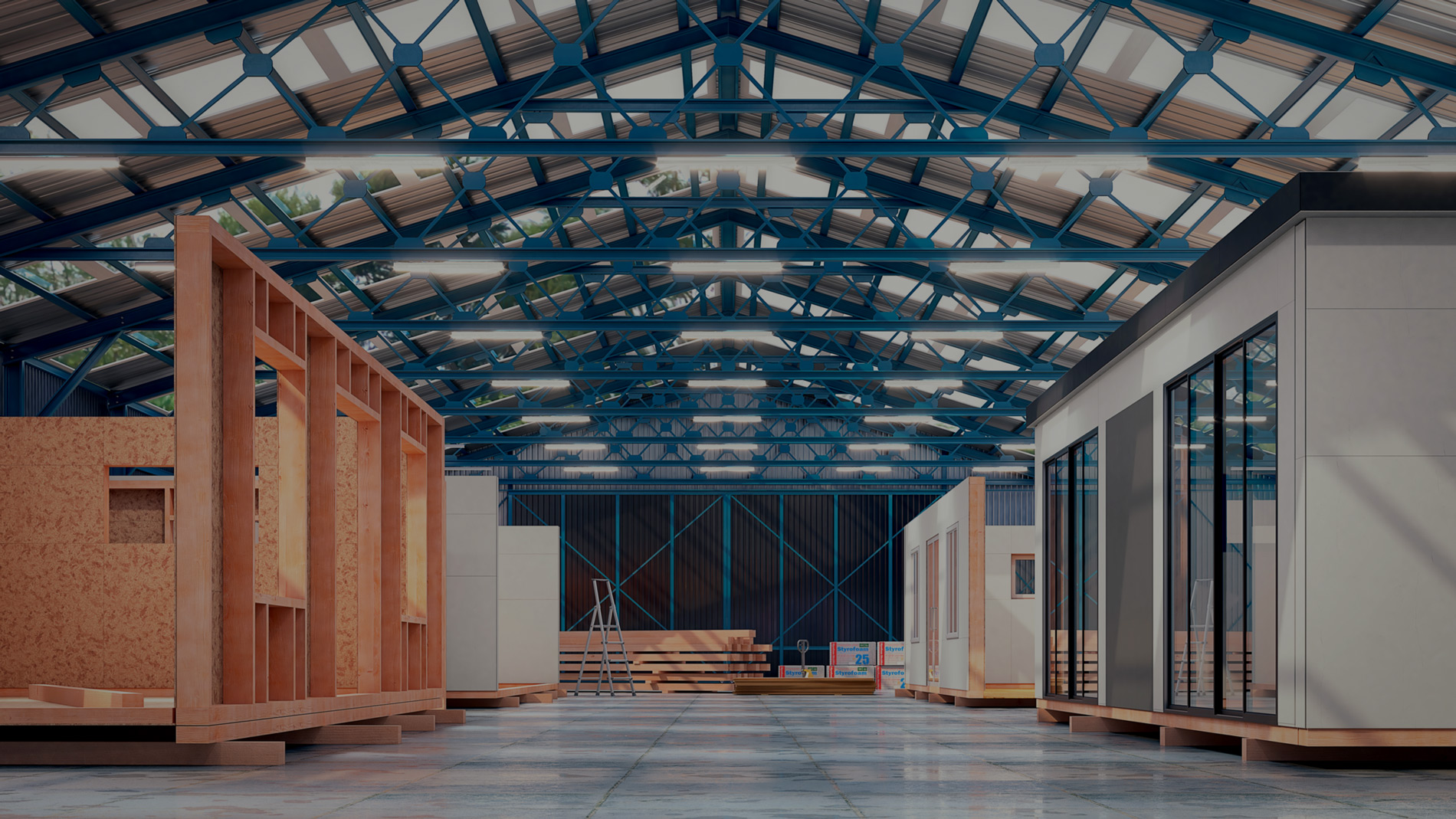 Industrial
Market demand for the Click In method is growing exponentially. And not surprisingly so, for everyone loves to use a system that saves time, labour and, more importantly, money. No construction or skylift is needed. Furthermore, workplace logistics are enormously simplified as windows can be taken directly - without intermediate stations - to each floor for mounting.In addition, Click In is well suited for factory pre-assembly. Click In is suitable for all window types including PVC, wood, and aluminium. And can be adapted to all door and window frames.Do you want to be one of the first to put Click In in your assembly system? Please let us know and together we can transform the window market.
The Innovator
We are changing the way windows are installed
It is indeed shocking that no one has yet challenged the way windows are installed today. Up to now, securing and adjusting a window with frame screws has been a long and burdensome process, often involving two people simultaneously, and usually entailing external mounting from the scaffolding. Not to mention the handling of material logistics at the construction site.
Now, a small attachment device made of polymer will revolutionise the window market and challenge our current procedures.
The patented Click In device can be adapted to all types of window frames and types: wood, metal and PVC. Click In can be advantageously inserted during window manufacturing at the factory, hence at the moment to weigh in its fixing screws. Once at the construction site, windows can be taken directly to each floor, fine-tuned one last time, and then just clicked in. It takes under 5 minutes per window. Thus, window mounting is no longer likely to be hazardous or stop work for e.g. painting and other weather-sensitive building elements.
Would you like to know more about the technology and how Click In can be adapted to your window frame or need? If so, fill in the contact form.